---
Fund Our Future Nevada: Ely Video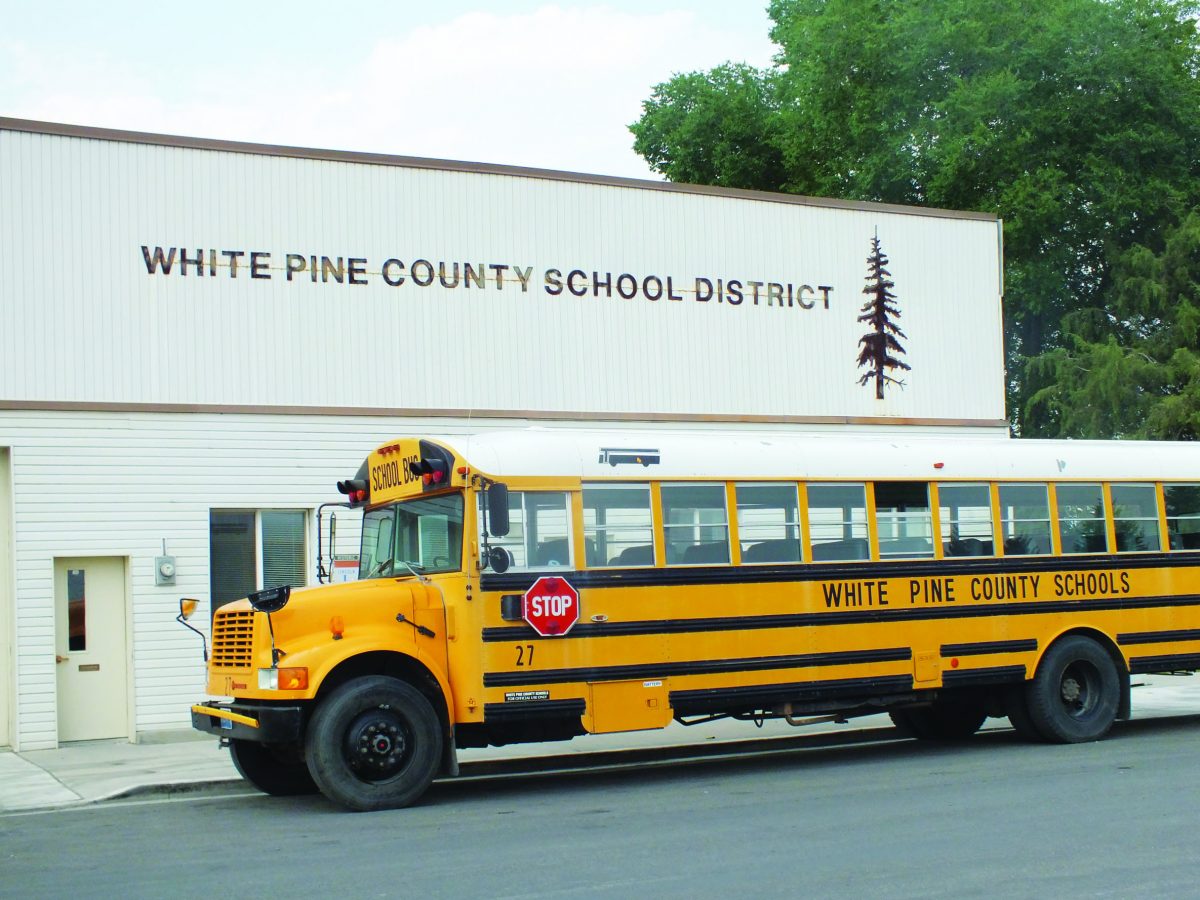 Have you ever been to Ely, Nevada? We were recently on location with Fund Our Future Nevada to film a story about education funding in the White Pine County School District and had a great time. Take a look at the video we produced below.
It's a great little town in north-central Nevada, about an hour west of Great Basin National Park. Originally founded as a stop on the Pony Express, it later became a copper mining town. Now it's main claim to fame: it's the largest town in White Pine County and the county seat. What may not be immediately evident is the commitment of the community and its townspeople to education. Because it's a small rural town, labeled one of the Cow Counties, the education funding the whole state struggles to allocate is even harder to come by. Across the state, the limited slice of the education pie keeps getting smaller and the little guys get the shortest end of the stick.
No strangers to education budget shortfalls, Justin and I met in college and organized our fellow students to advocate directly to our legislators in Carson City. We shared our personal stories and put faces to the budget crisis. Through our work in student government, we met Jim Rogers, former chancellor of Nevada System of Higher Education, and appreciated his support of our student efforts.
His organization, The Rogers Foundation, was established to become a single channel through which charitable efforts will be made to honor his legacy. Its mission is to transform the lives of children and young adults through art and education.
One of Most Media's first clients was the Rogers Foundation's education arm, Educate Nevada Now (ENN). We've been able to help them with their new website and we were thrilled when they asked us to produce a video about the funding challenges in Ely, Nevada.
We drove with our team to the White Pine High School through frozen temperatures in December of last year to film a presentation by Fund Our Future Nevada. Fund Our Future is a coalition that includes ENN, that enlists the support of all Nevadans to ensure our state meets its constitutional obligation to children. We were also privileged to help Fund Our Future with their logo and website work as well.
Most Media captured b-roll of the journey, the town and interviewed the main players in the Ely educational system. Our goal was to tell the story of these tenacious folks, determined to ensure their kids have the best chances of success.
The White Pine K-12 system is well-represented by Superintendent Adam Young, who sets the tone for hard work and high expectations. Paul Johnson, their CFO and Everything Guy, maintains great spirits even as he moves from analyzing financials to serving as the high school basketball coach to plowing snow. The teachers, also expected to wear multiple hats, do a phenomenal job even though their positions are under constant threat due to budgetary uncertainties.
We toured around with Superintendent Young and CFO Johnson, checking out their still used 115-year-old buildings. These structures, particularly difficult to find parts and materials, are maintained by only two people across the entire school district. The challenges have grown exponentially as their budgets have been gutted millions of dollars, causing major cuts to the classrooms, to teachers, to every possible place.
Despite these overwhelming difficulties, they persevere, smiling faces abounding and kids eager to learn. Every child deserve a quality education – can't we make it a bit easier to guide them on that path?
Recommended Posts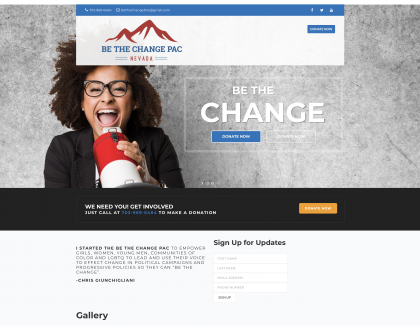 January 24, 2019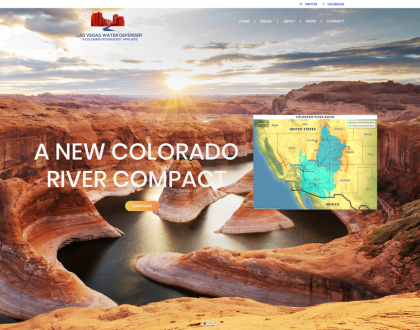 January 23, 2019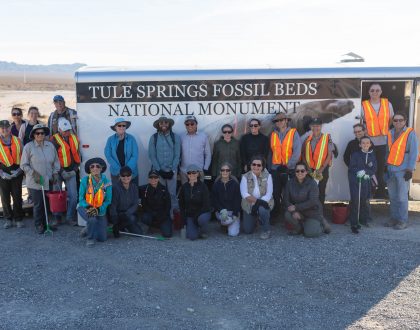 January 2, 2019