---
Protectors of Tule Springs Monumental Mammoth Project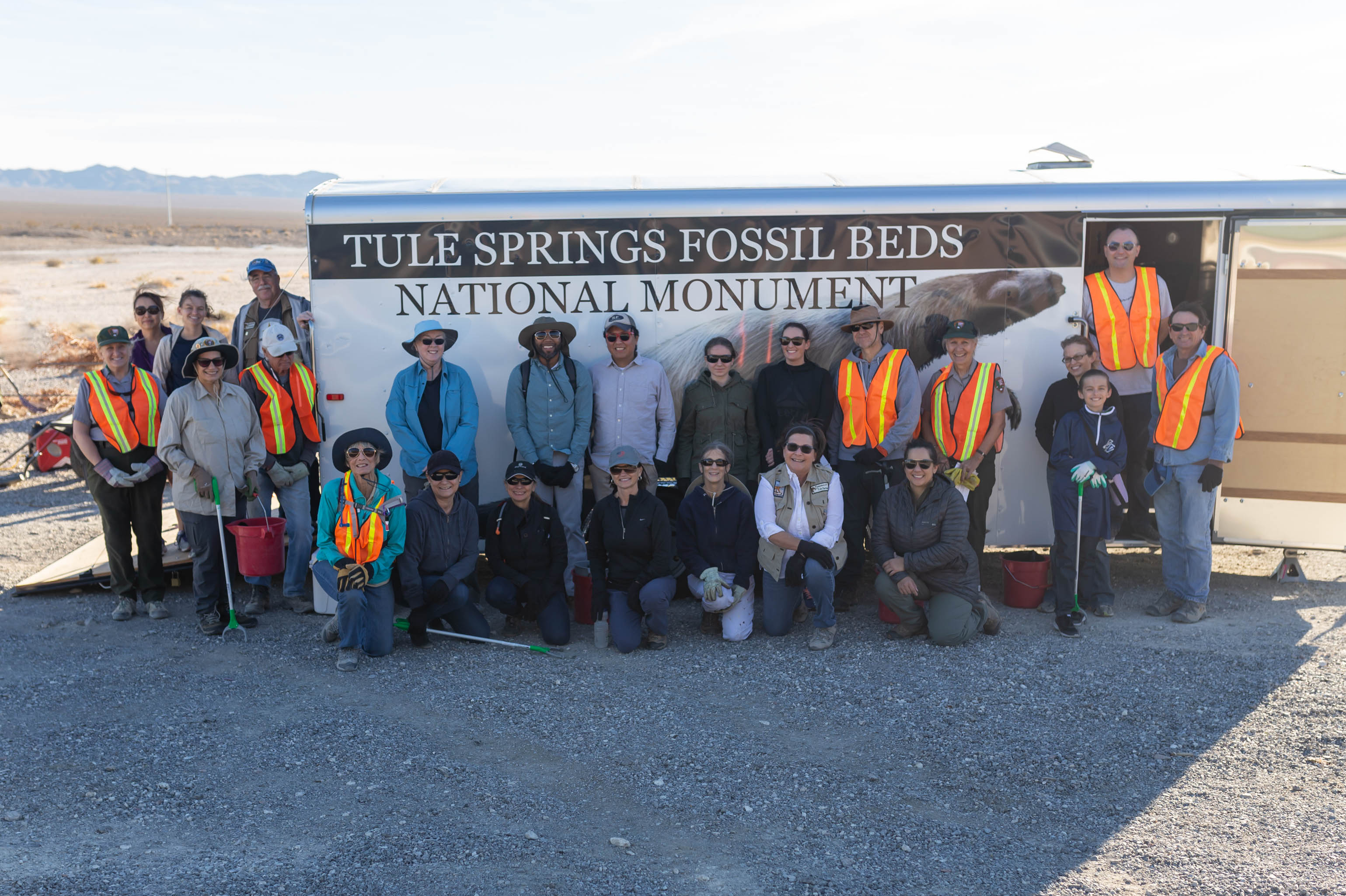 Establishing a brand new national monument in our own backyard in Las Vegas represents a once-in-a-lifetime opportunity. When Sherri Grotheer of the Protectors of Tule Springs visited a local Girl Scout troop, she inspired Tahoe Mack to action. Tahoe, then 15-years-old, learned of the garbage littering the newly established monument and felt inspired to create a life-sized Columbian mammoth built from the trash. She knew the Monumental Mammoth project was destiny. Take a look at our video of the journey below:
How Did Most Media Get Involved?
Sherri Grotheer approached Most Media to document this story of community and public lands. We happily obliged, especially interested because Tahoe Mack tied the Monumental Mammoth project to the challenge of tackling pollution and climate change. She demonstrates that a community coming together can conquer any problem, no matter how daunting.
Sherri Grotheer believes the mammoth perfectly symbolizes the story of the Protectors of Tule Springs, which started as a group of five women seeing encroaching development threaten the fossils in the desert north of Las Vegas. Therefore, those five ladies worked tirelessly for many years to protect these priceless artifacts. Their work paid off with bipartisan Congressional support establishing the Tule Springs Fossil Beds National Monument.
"Never doubt that a small group of thoughtful, committed citizens can change the world; indeed, it's the only thing that ever has."
– Margaret Mead
The Story of the Mammoth
As with most big projects, it starts with a vision. Then, even a small group of the right people can create the synergy to bring a major project to fruition. Tahoe, Sherri, Tahoe's mother Dawn and community members collaborated with artists, donors, rangers and city council members all interested in being part of the change.
Here are some details about the proposed life-sized mammoth. From head to toe, it will stand 16 feet tall; from tusk to tail, it will extend to 35 feet long. Once completed, the mammoth goes on tour to Burning Man, EDC, Coachella and the Life is Beautiful festival, finding its final destination at the soon-to-be-developed Trailhead Park in North Las Vegas.
They need volunteers to help with cleanups on the monument, people to help weld the mammoth skeletal structure and monetary donations to pay for steel and the artists.
It is our mission at Most Media to tell stories that inspire real change. We hope you will join us in sharing this story to inspire young people to believe in their own power.
Don't worry, there's more to come. We'll bring the full story to you as the Monumental Mammoth project progresses.
Get Involved!
Please be part of this amazing Monumental Mammoth Project. As Tahoe says, donations big and small will help complete this mammoth goal!
Contribute
Recommended Posts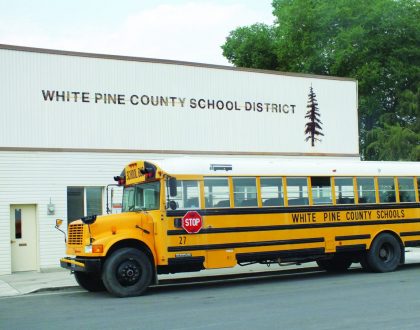 February 17, 2019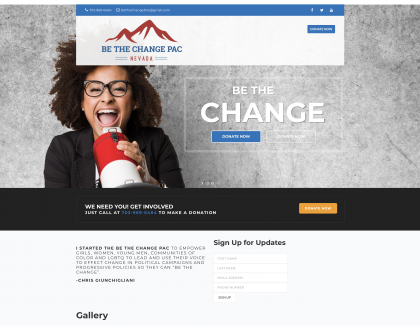 January 24, 2019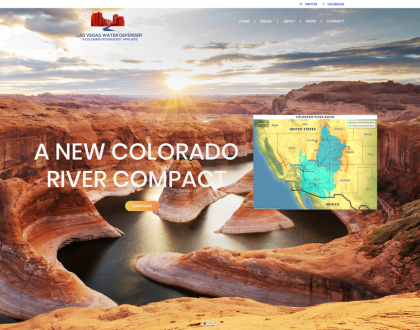 January 23, 2019