---
Visual Messaging: Justin Jones for County Commission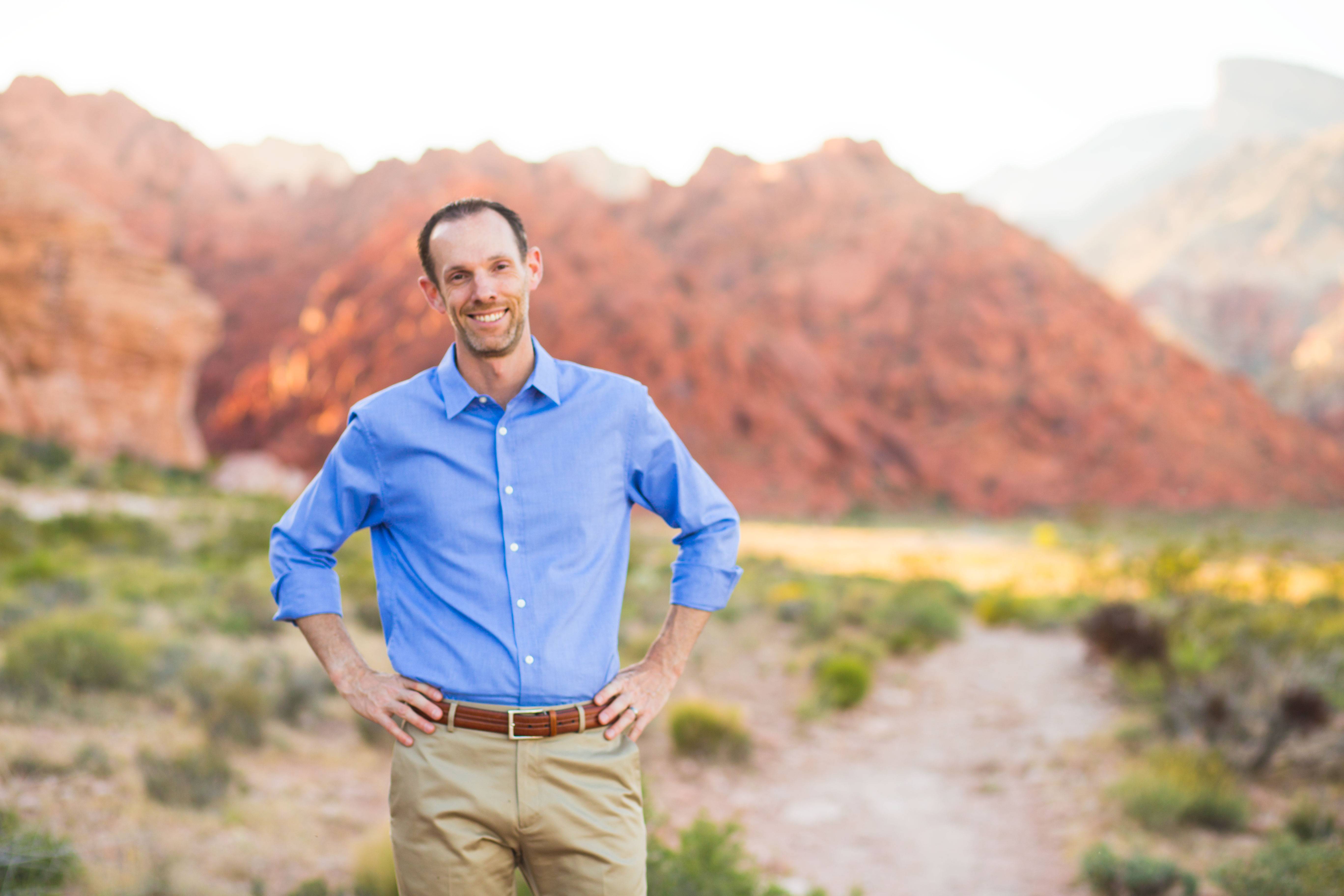 Winner of his election to the Clark County Commission in 2018, Justin Jones made development of Red Rock Canyon a key issue in his campaign. He branded himself as "The Red Rock Guy" and served as lead attorney for Save Red Rock where he fought development in Red Rock Canyon.
Visual Story Told On Website
At Most Media, we share the stories of people who make a difference in the world, especially where protecting our natural spaces is concerned. We were very happy to help build a visual website for Justin Jones' county commission race. Along with some new photography, we built the Justin Jones for County Commission site around his primary message that he was the person to defend Red Rock from development.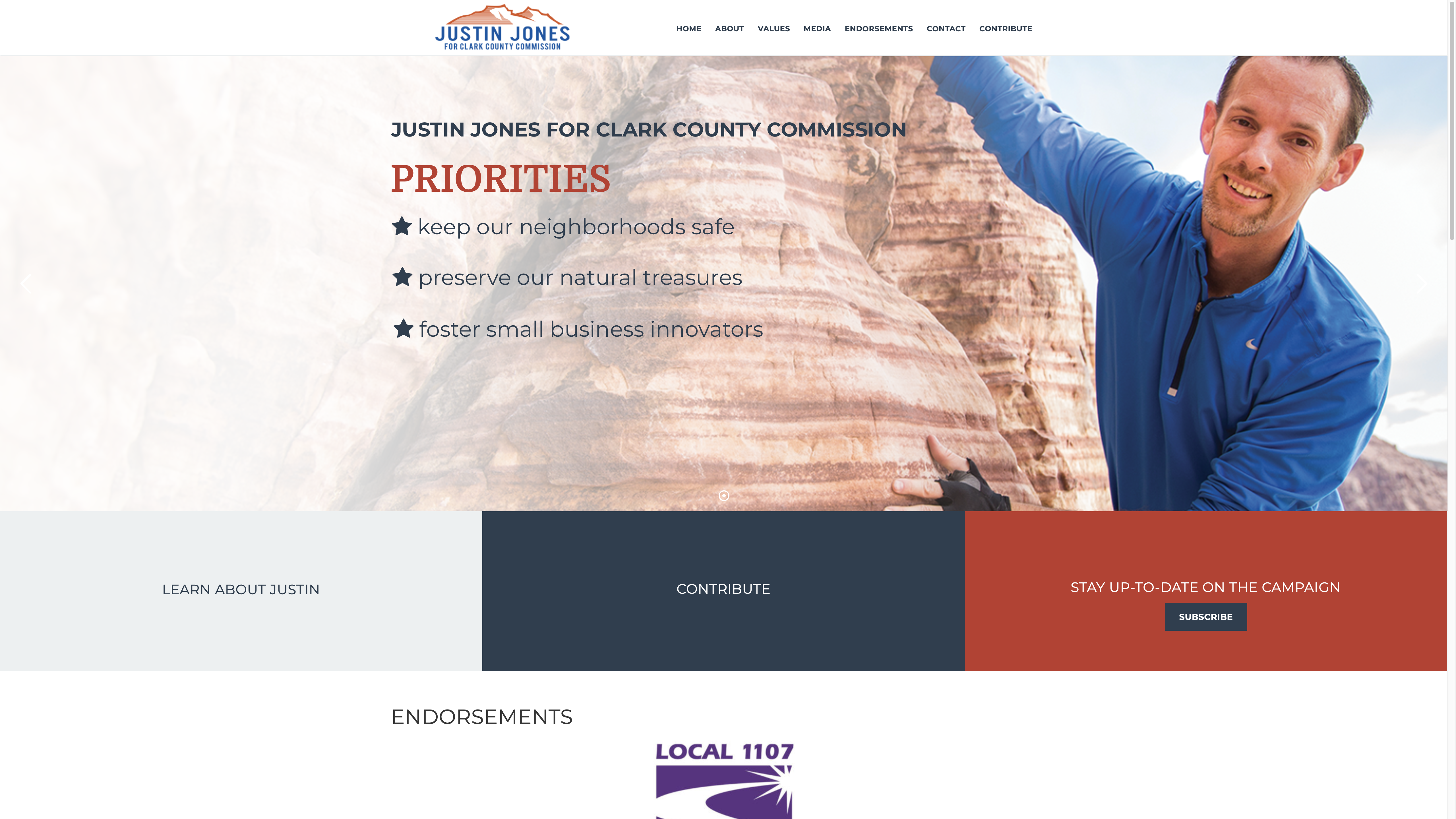 Most Media loves to tell a visual story. As the adage goes, a picture is worth a thousand words. We included a variety of sections and tools to tell this story.
The large image at the top of the website impresses upon the visitor that Justin Jones is the Red Rock guy. Scroll down the page, one sees his community support, the work he's done to defend Red Rock and the date of the upcoming election. Utilizing dynamic images and brief, but meaningful text, the messaging becomes clear. Jones stands up to defend our national treasures without hesitation. He works hard in our community, developing key relationships and fighting for our future. Everything represented in visual form.
Visual Story on Billboards
We were pleased to see work from our on-location photo session at Red Rock featured prominently on a large billboard on the Interstate 15 near the South Point Casino. He also had the same image featured on numerous A-frame signs throughout the western part of Las Vegas. Once again the message was consistent. Justin Jones effectively communicating his story and passion to the voters –  he is the Red Rock Guy!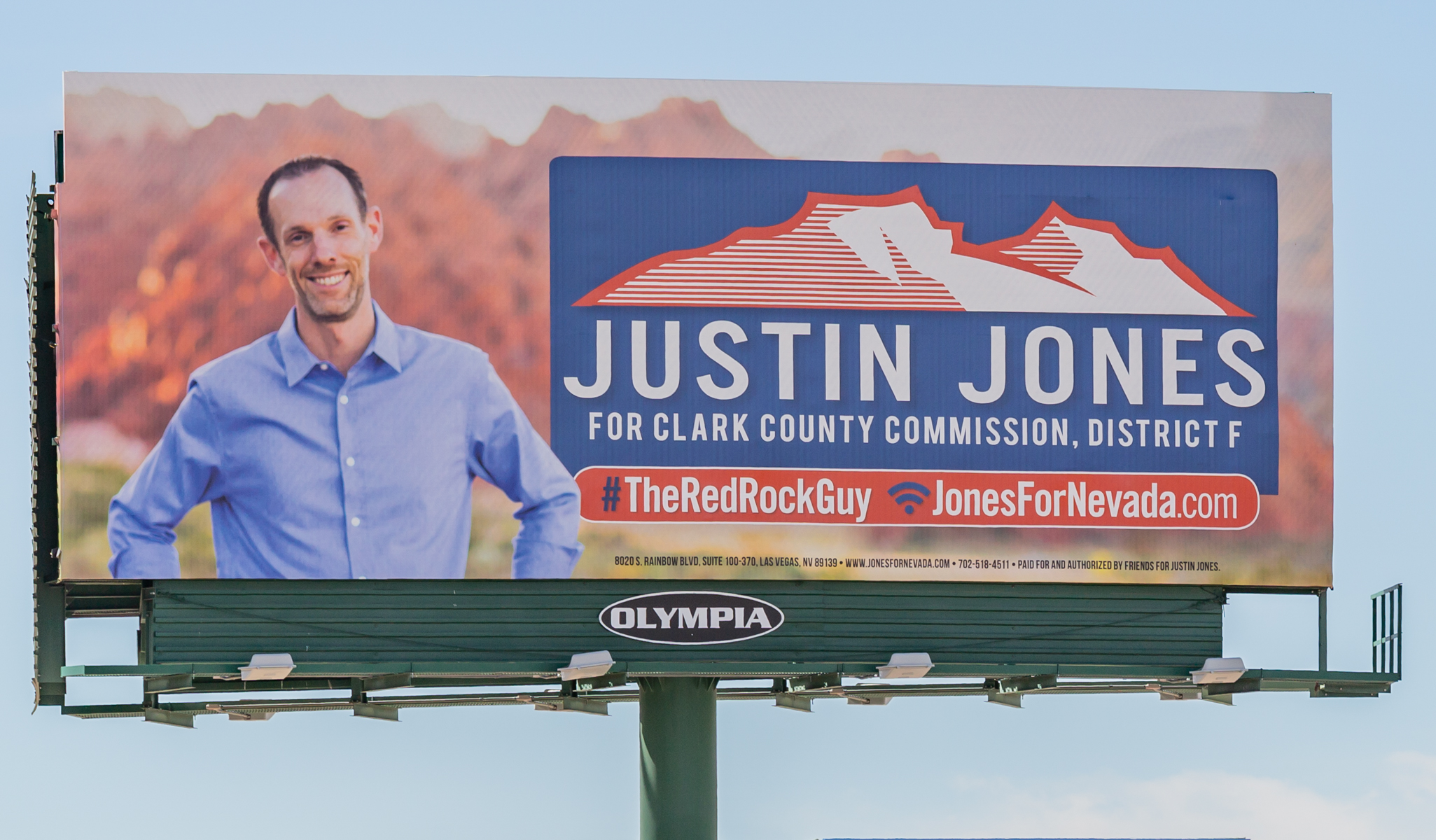 Recommended Posts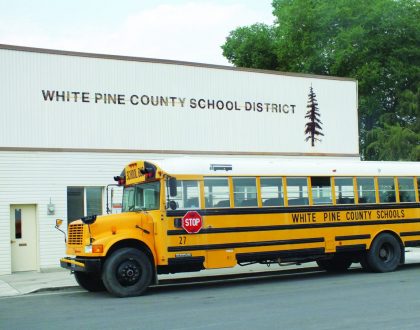 February 17, 2019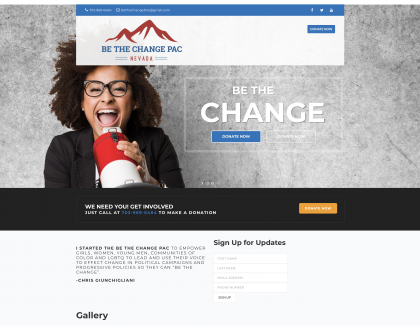 January 24, 2019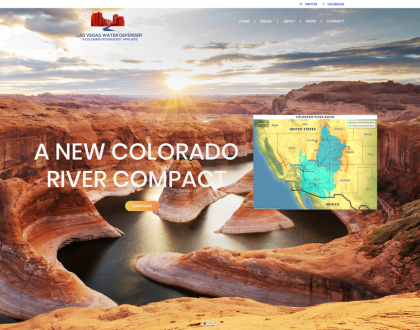 January 23, 2019