---
Professional Headshots: Why They're Vital to Small Business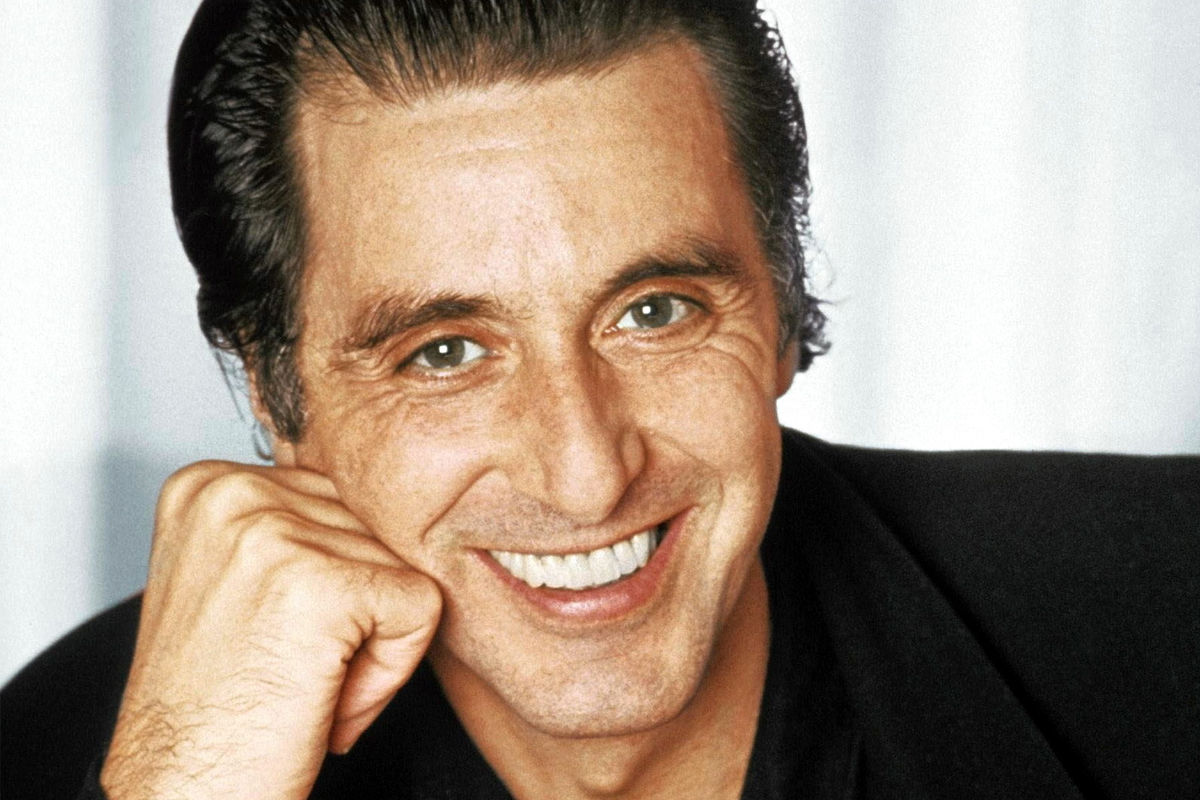 Professional headshots capture your authentic self. Ideally, you're smiling with your eyes, the mark of a genuine smile. Real smiles communicate trust, vitally important in the business world. Professional photographers are experts at shaping your best self.
Making a great first impression starts with your online image. People form instant opinions of your trustworthiness based on your photo. If your eyes are too open or your brow furrowed, you express fear, discomfort and other emotions that don't convey the best image.
You want to look approachable and open with relaxed features. These qualities project trust and open the doors of possibilities. Professional photographers have the lighting, the knowledge and the post-production software to help you achieve the look you're after. It's nothing short of miraculous what Photoshop can do to enhance your professional image (as long as it's not overdone – use with caution).
How to pose for best results:
Relax and be yourself.

Jaw forward, chin slightly tucked – this slims your face and ensures there will be none of the dreaded double chin.

Keep your shoulders back and neck fully extended.

Squinch your eyes to impart a natural smile. Great photographers engage you in light, witty banter that stimulates happiness. This is the best scenario – producing your actual smile.

Lighting is key, use it to the best effect.
Your photo represents who you are and should be updated periodically, particularly if you change your hairstyle or make some other major change. You want people to recognize you should they meet you in public. You want to bridge the connection between your digital self and the person with whom they meet at an event.
In this age of internet, it's important to portray our best selves on social media networks, websites and numerous other platforms. Capturing a polished, professional image highlights who you are and what you're capable of. Finally, give yourself a leg up in this online era, get a headshot that embodies your best self.
Recommended Posts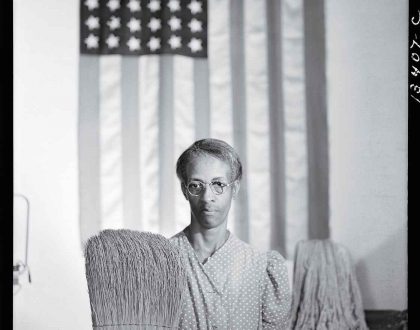 January 21, 2019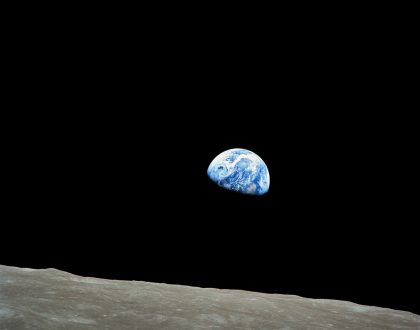 January 2, 2019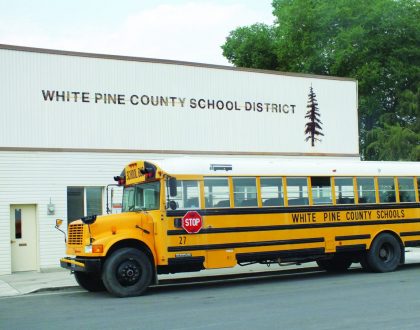 February 17, 2019