---
Videos Reach Target Audiences Quickly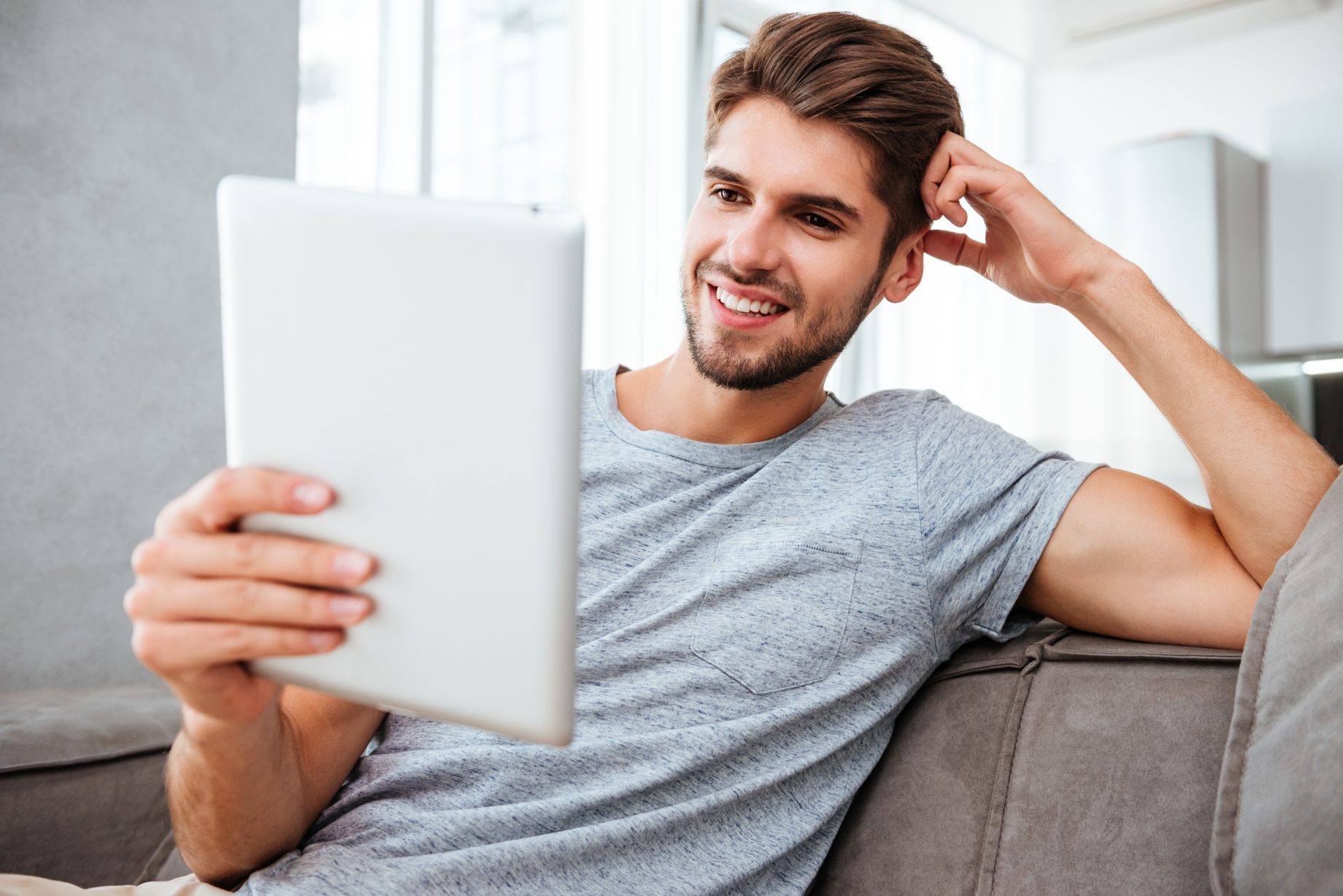 Videos grab attention, comprising 64 percent of all internet traffic. It's forecast to grow to 80 percent of all traffic by 2019.
How do videos increase your SEO?
Ranking on the first page of a Google search is SEO's top priority. It's important to remember the 2009 Forrester study that says, "pages with videos are 53 times more likely to rank on the first page of Google search results." Yes, that study may be a few years old, but the point stands. Google prioritizes video in their SERP, the search engine results page.
Why is video marketing 53 times more likely to rank than plain text content? A number of factors influence ranking, but a big one is a recent Google search algorithm update  – Hummingbird – which prizes "quality content" over keyword optimization.
As much as 80 percent of the video content served up in SERPs are informational. These results demonstrate that people seek answers to their questions. Enter the explosion of explainer video marketing.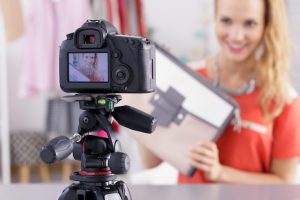 The way that most people use the internet has fundamentally changed.  The shift toward helpful video content in SERPs is still in full swing.
Best Practices for Video SERP:
Keep It Short

–

Less than 4 minutes (engagement rates fall after 4-5 minutes).

Create

Rich Snippets

–

This is the thumbnail beside the description of the content on the page. 

Transcribe Your Script

–

Transcribed text identifies your content for relevance.
Their value increases more than just being information dense or shareable. People like video because it is helpful.
Videos communicate useful information quickly and allows people a chance to sample content before committing to lengthy articles. Quality content with a specific marketing goal creates great backlinks to your site.
Best Practices for Link-Building:
Embed – Building links to YouTube won't help your SEO.

Focus on a Single Topic – Niche vids get shared.

Create High-Quality Video – Amateur content looks unprofessional.
High-quality video remains one of the best ways to reach new audiences. As always, engaging and informative content tops all else. Make sure to post new videos consistently to keep your followers interested in your brand. These tools help launch your business to a better future.
Recommended Posts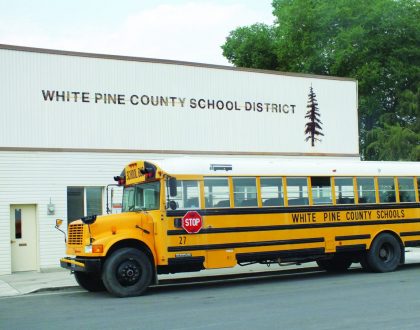 February 17, 2019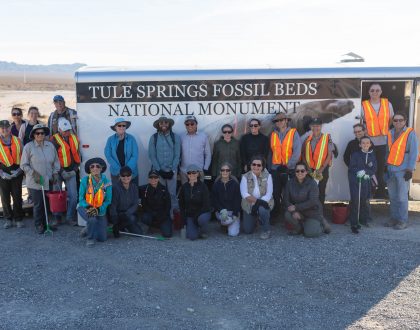 January 2, 2019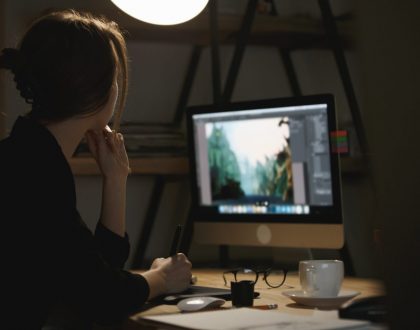 September 1, 2017