---
Chris Giunchigliani – Be The Change PAC Website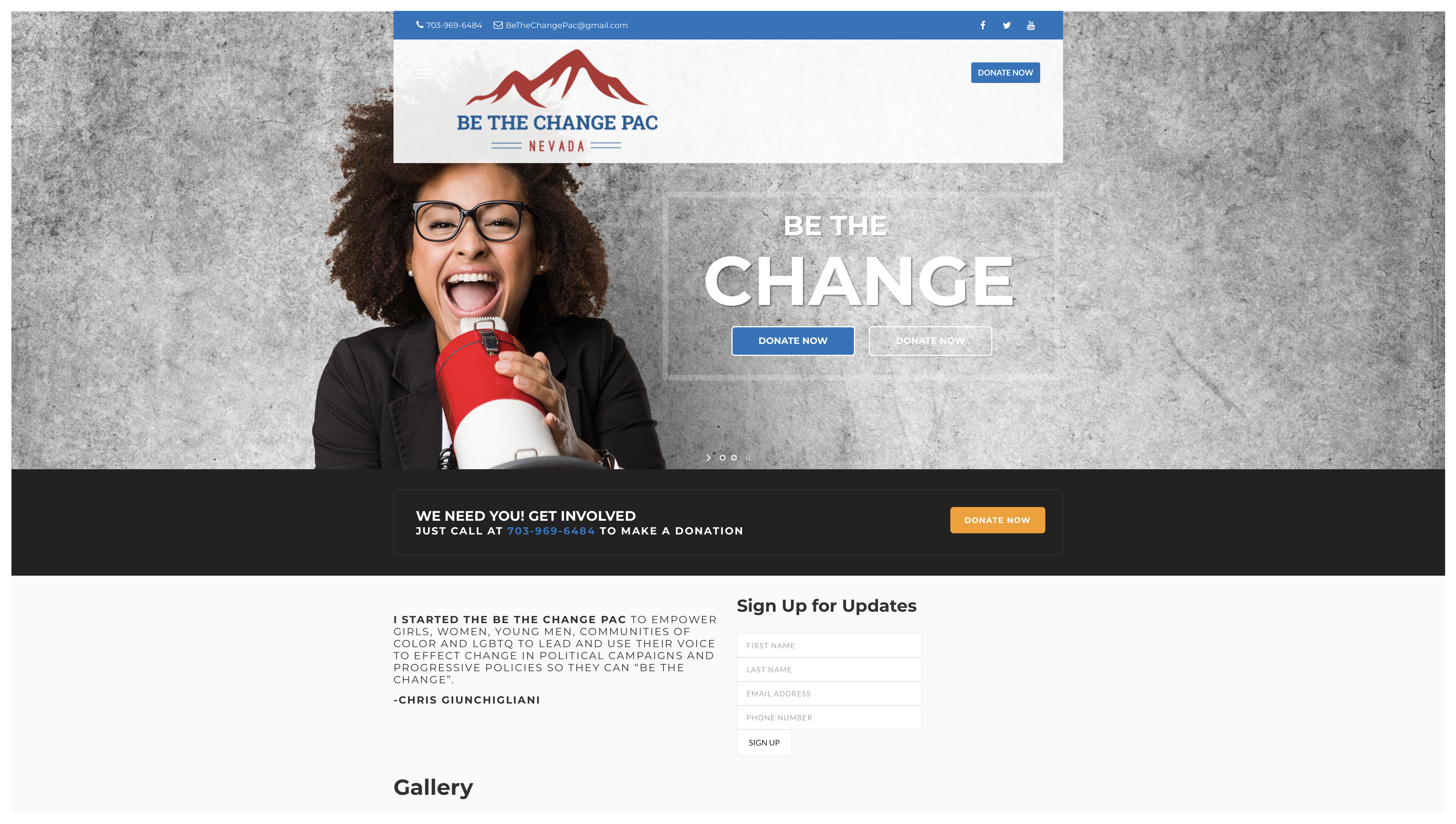 We're so thrilled Chris Giunchigliani started the Be The Change PAC. No one personifies "be the change" better than she does. She's lived the change in the state of Nevada and Clark County for decades.
Chris G served with community organizations, in the state legislature, and on the Clark County commission for the past 12 years. Chris Giunchigliani definitely walks the walk.
Nothing could summarize the mission of Most Media better than the phrase "Be The Change," other than perhaps "Tell the Change." We are excited about sharing the stories of those making big changes. We adore Chris G because she's a shining example for our children and future leaders of all stripes. After all of her hard work in government and in the community, she's ready to take up the mantle of preparing the next generation for making change. That's the beauty of living in a democratic society: all of us can be part of making a difference.
It's not always easy to transform our world, though. It helps to have the kind of experience Chris G has. That's where her new organization comes in.
I started the Be The Change PAC to empower girls, women, young men, communities of color and LGBTQ to lead and use their voice to effect change in political campaigns and progressive policies so they can "Be The Change."
— Chris Giunchigliani
Branding "Be The Change PAC" With Familiar Logo
Most Media designed a familiar logo and a stunning website to spread the word about Chris G's project. Her recent run for governor of Nevada provided the foundation for some existing branding. Taking from her campaign logo that we also designed, we incorporated those red, white and blue colors that represent democratic self-government and the mountains that symbolize Nevada.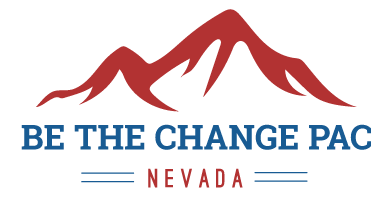 Functional and Visually-Stunning Website Design
At Be The Change PAC's (BTCP) website, you can easily find the tools to get involved, volunteer, or make a donation. All these options are prominently featured on the home page and a responsive mobile version. Images on the page let the visitor know immediately what this organization is all about. The lower part of the page showcases a gallery of BTCP events and their involvement in the community. Stories from the media highlight the social impact of the organization and other notable achievements. These posts also double as search engine boosters for the website.
Make sure you visit their website and lend your support for shaping future leaders. Most Media is right behind you!
Recommended Posts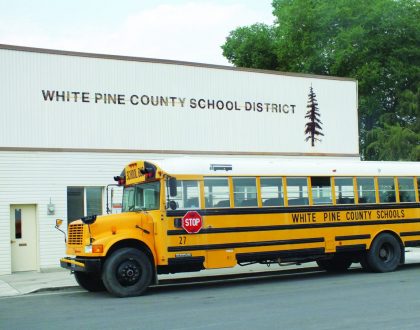 February 17, 2019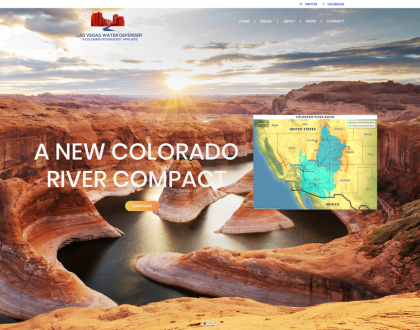 January 23, 2019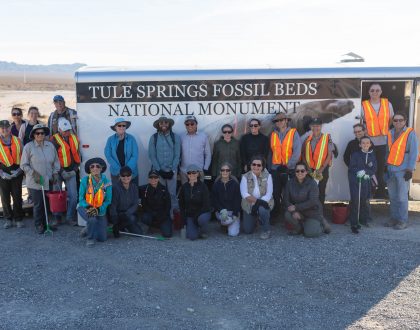 January 2, 2019