---
Mobile Website: You Need a Fast, Polished Version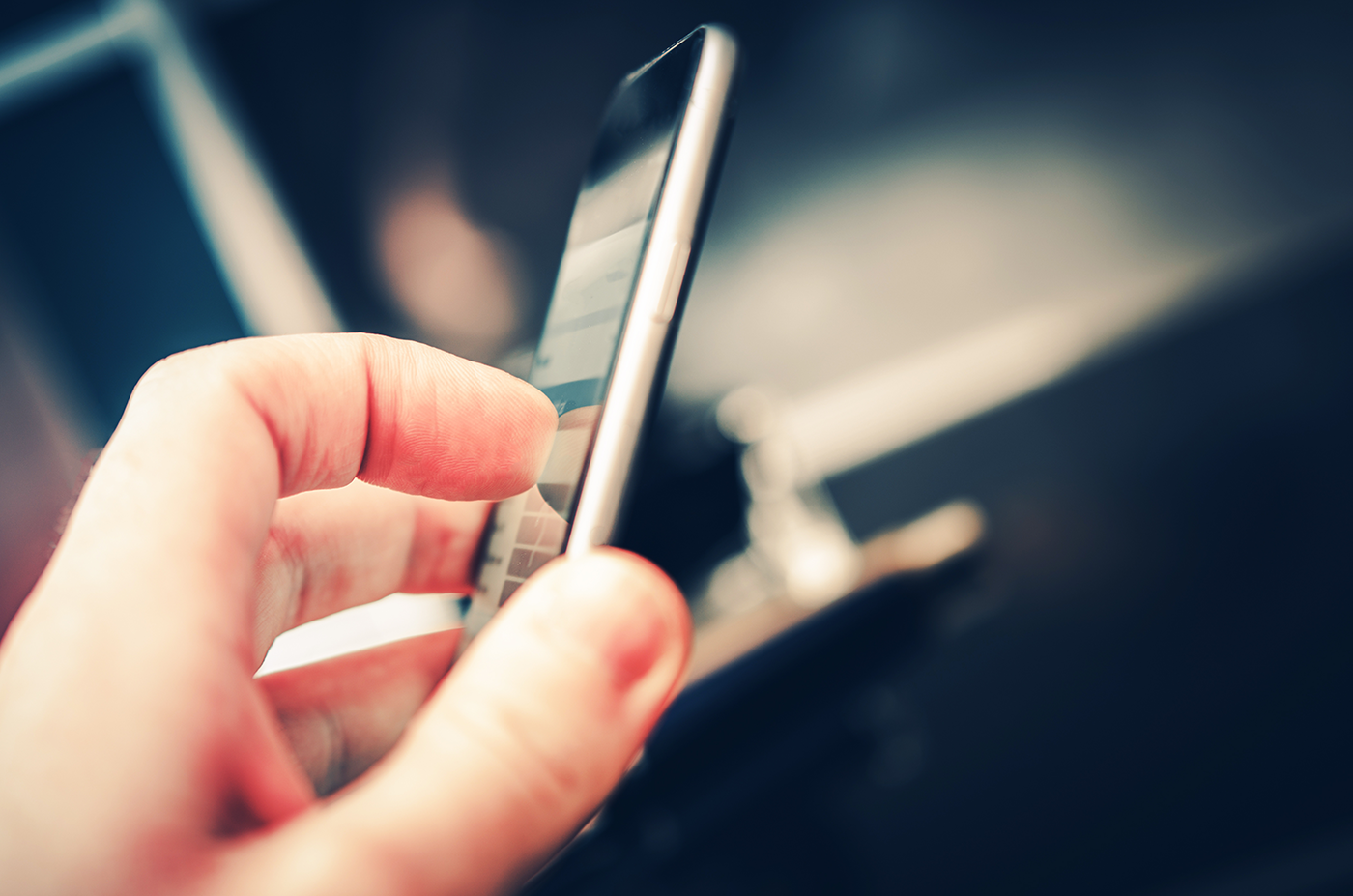 Mobile usage is massive and growing. If you're like we are, when you're trying to find the answer to a question on your phone, you want to find it quickly and easily.
If a site you're using doesn't load within three seconds, most people go to another site. Because of this, cellular users meet their needs or they will go elsewhere.
More than 57 percent of cellular users will leave your site if it doesn't load within three seconds.
Definitively, page loads must meet (or preferably exceed) that three-second load time. In our world, the quicker the better.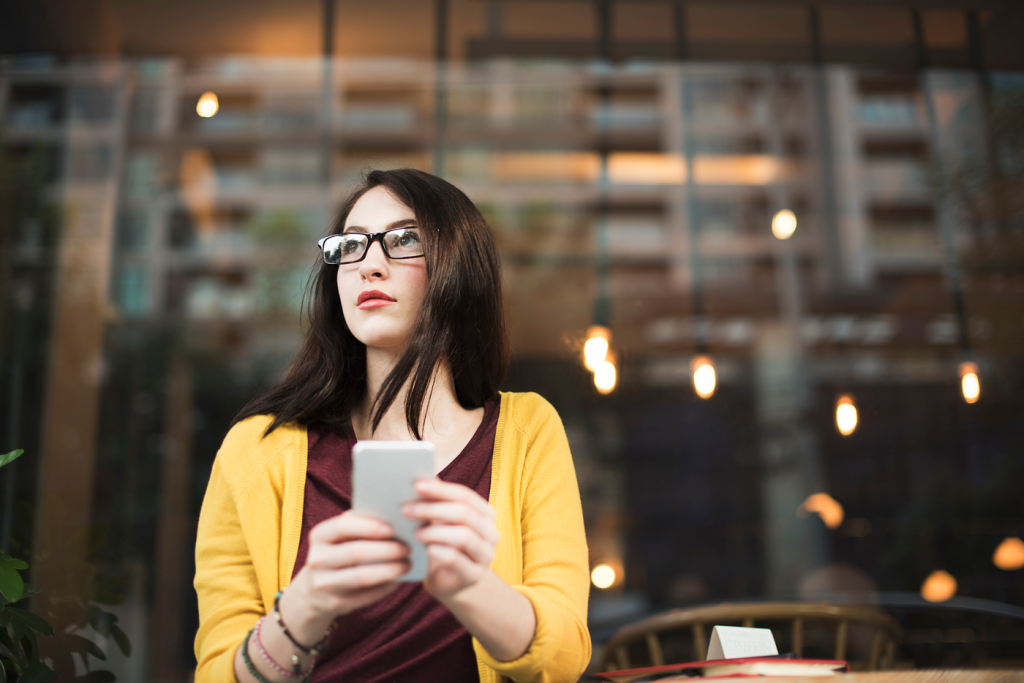 It isn't just load times that may be a problem.  How well does your cellular website function? Unwieldy design, difficult navigation or unreadable fonts, drive your average cell phone user to other sites.  In fact, 30 percent of cellular users abandon purchase transactions if the shopping cart is not optimized for mobile devices.
Why Does A Great Mobile Website Matter To You?
In 2016, cellular users overtook desktop users as primary devices to access websites. Mobile users are buyers. Thus, cell users demand a highly user-friendly mobile experience. Consequently, cellular users won't wait around for a lagging site to load.
Perhaps most importantly, we've established that cell phones are king in this fast-paced world, you will gain a competitive advantage.  60 percent of business websites are not mobile-friendly. Clearly, mobile optimization  forges a definitive edge in a highly competitive marketplace.
Besides that, more people search on their cell phones than desktop, which generates more page views. Finally, Google favors cellular sites. Hence, the better your cellular site, the more exposure your business achieves and the more likely your bottom line grows.
Did we miss any key steps on the importance of cellular sites? If we did, please let us know in the comments below. Thanks!
Recommended Posts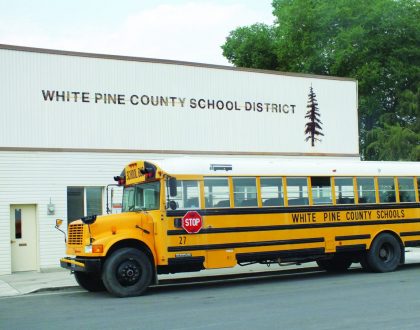 February 17, 2019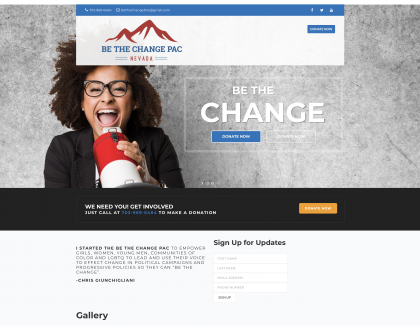 January 24, 2019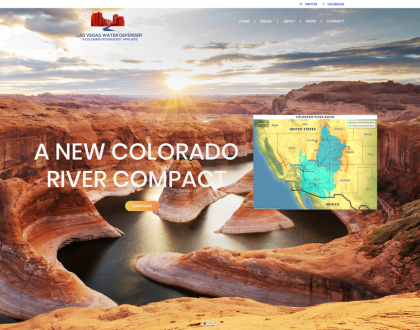 January 23, 2019