---
Web Designers Define Your Online Presence, Increase Market Potential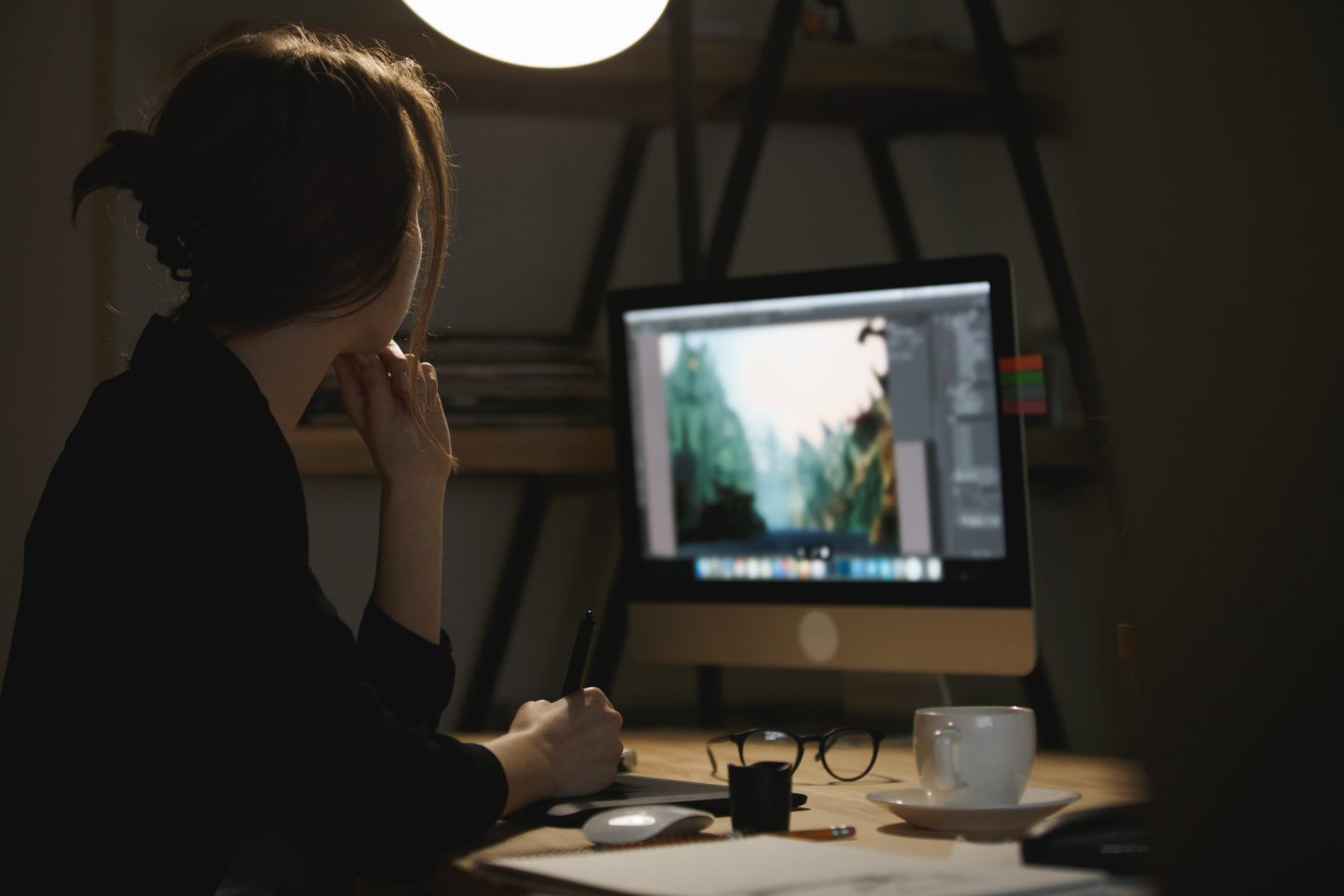 Web designers define your online presence.
We'll explore how that process increases your market potential on the internet.  Besides that, web designers provide creative and technical expertise.  This allows you to spend time on other important areas of running your business. We've established why every small business needs a great website in another blog article here.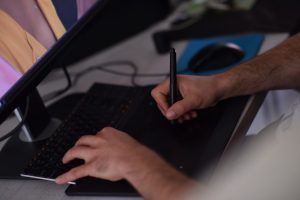 Your website is your online brand.
Your web presence defines your best image.  Use of function, quick load times and intuitive design thrive in our fast-paced world.  Ideally, your website optimizes your time and creative self in the digital marketing space. Besides that, your online presence allows you to achieve your website conversion goals.
Clearly, constructing a professional image is important. Use high quality visuals, bright color and impressive graphics to generate a more effective online presence.  Thus, innovative design increases your edge with a responsive and customized website.  User friendliness forms the backbone to a great web experience. Add clear messaging, SEO and high page rank and you're on the right track.
Hiring a web designer is a worthwhile investment.
It is possible to create a website on your own. However, if you run into issues, you may spend many hours researching the problem. Moreover, it's tough to ensure the site works properly, achieves the high page ranks and captures the look you strive for. Besides that, you've got to keep plug-ins updated and make sure all your modules function properly.
Stay on top of tech advances.
Web designers stay informed of the latest advances in an ever-changing marketplace.  Keeping up with the latest design options is a full-time job. Every day new products arise, new plug-ins become available and new web security measures are introduced. 
Therefore, in the dynamic landscape of digital tech, your web presence dictates your success. Web designers support your online journey.
Recommended Posts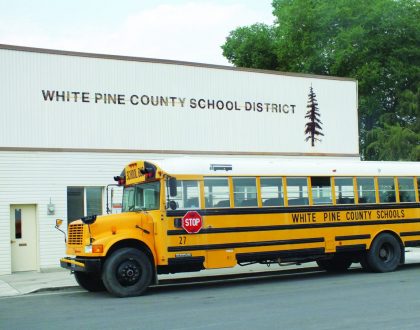 February 17, 2019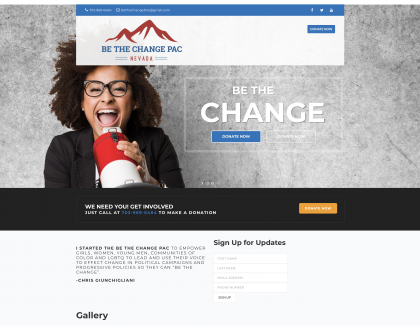 January 24, 2019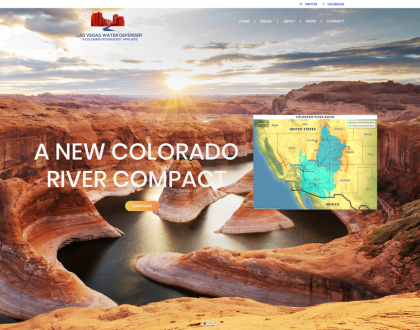 January 23, 2019