---
Website: Does My Small Business Need a High Quality Web Presence?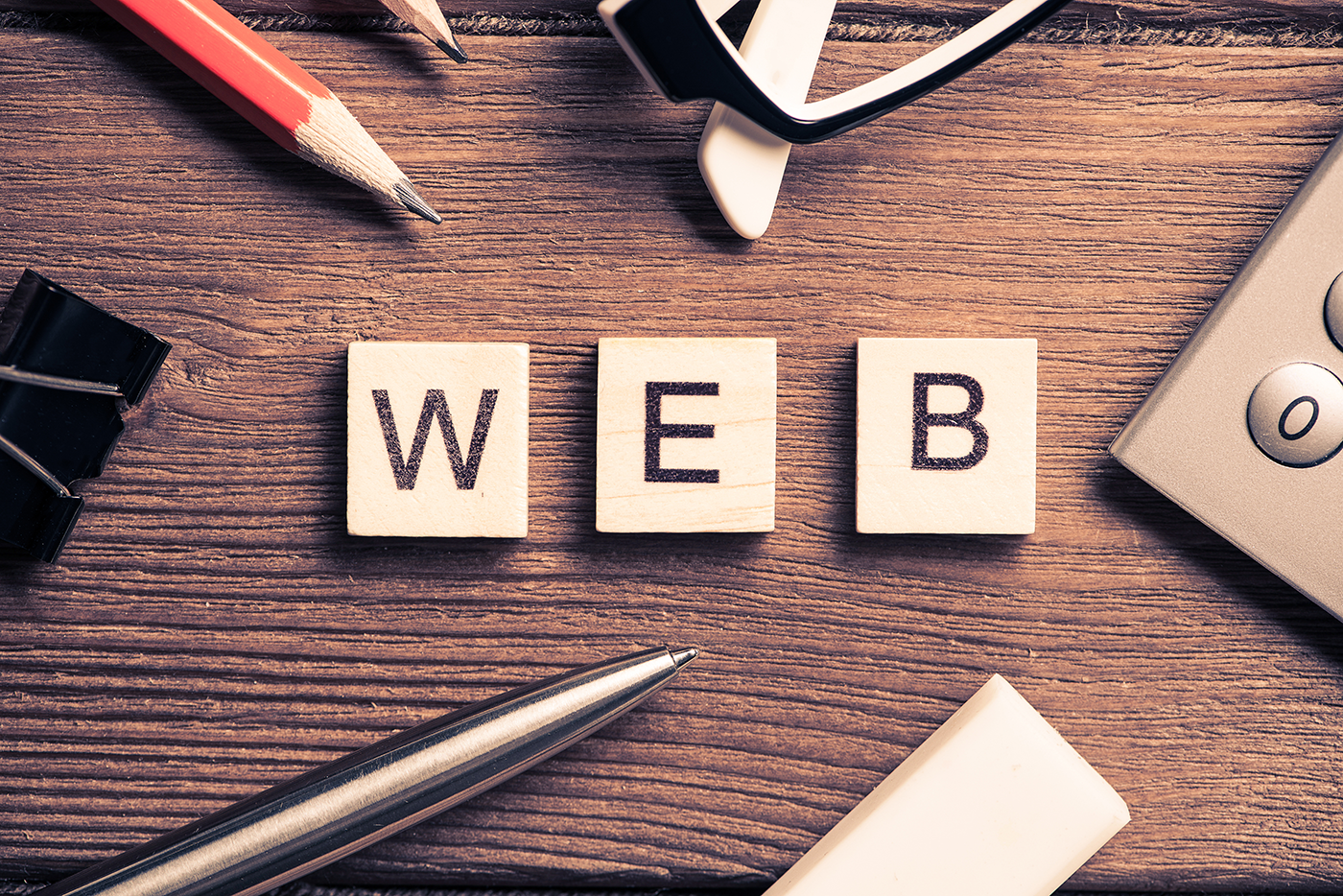 Your website establishes credibility that you are an expert in your field. Additionally,  your online presence may determine whether you attract highly discerning consumers.  If your web presence is lacking (or nonexistent), you're very likely to lose business.
First impressions count.  We live in a world where people Google you immediately. They might  shop for their next product or locate their next lunch spot. Oftentimes, your website forms the decisive factor if you are what they're searching for.

How many people search for products online?
According to Hubspot, 78 percent of people conduct product research online. With the number of global internet users approaching three billion, it is very easy to argue that your online presence is an incredibly potent marketing tool.
Statista reports that by 2018, the projected number of online buyers will be 215.1 million people. If a business doesn't have a web presence, this is an unacceptable missed opportunity.
Is it better to have a bad website than no website? 
Whereas having no web presence is not good, having a bad online image may be even worse for business. No website means a missed opportunity, a bad website means that you look bad.
If you can't proudly promote the website you have live, take it down and fix it.  Whereas a bad web presence is worse than no website, both are very bad for business.
You want your web image to indicate you have a team maintaining your online presence, even if you're a one-person show. It is vital to showcase a polished and professional web page that functions well, demonstrates your business expertise with strong content and high quality photography.
Websites are low-cost advertising 
The internet's offering of potential reach to new customers is greater than any other form of advertising. Best of all, it costs virtually nothing except time to grow your audience.  You can use your site as the cornerstone of your company's online presence by ranking highly in search results with good content, advertising through social media networks, online review services and pay-per-click programs.
Provide a way for customers to find you
Even if people have heard of your organization, they may want to do some research on you before they actually do business with you. Provide a map and directions so your prospective customer can find you easily.
Increase your business hours via your website
Because your web page is available 24-hours a day and every day of the year, potential customers can access your products and services, making buying decisions anytime even if it's outside of your business hours.
Increase sales online
Your website allows for users to buy what you're selling whenever it's convenient for them. A site that offers an online shop boosts sales potential.
Business owners need to invest in highly functional web pages that are updated regularly to tap into those potential sales and form extremely positive first impressions.
Do you have more info to add to this list? How has your web presence helped your business grow? Please share in the comments below.
Recommended Posts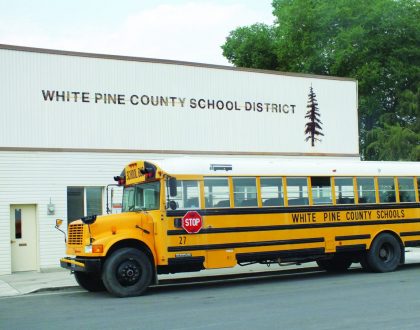 February 17, 2019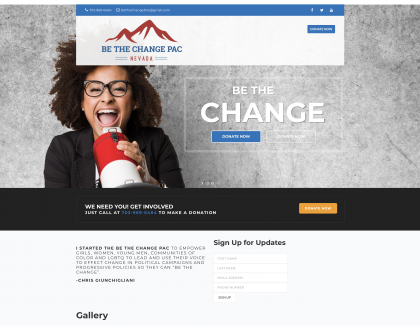 January 24, 2019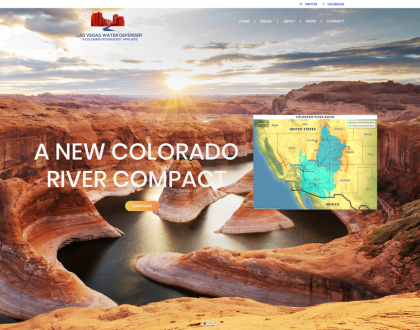 January 23, 2019